About
WENDY WEBSTER GOOD FINE ART
Wendy Webster Good Fine Art is located in the popular summer destination of Kennebunkport, Maine. We opened our doors in 2011 with a goal in mind to create an exhibition space that showcases the talent of local artist and crafters. Our street level space is fondly known as The Port–a nickname given to Kennebunkport by locals–and features a mix work by local crafters, prints and original paintings.
We assist both the well-established collector and beginning collector on a budget. Our top priority remains in educating all collectors and potential collectors about the vision of our artists and crafters, as we believe a thorough understanding of the work lends itself to a greater appreciation of each piece.
In addition to the work that is offered for sale in the gallery, we offer custom framing and installation services.
THE ARTIST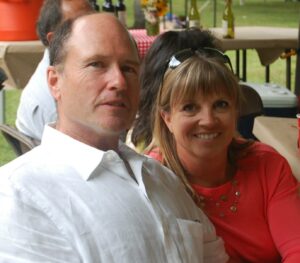 "My artistic visions reflect my love for the ocean, the mountains, and my time spent in Cape Porpoise, Maine and Sugarloaf. As a stern woman on the lobster boat Scorpion Lady, I spent many hours on the open water and was able to extensively observe the raw beauty of Maine's coast.
As a second generation artist, art has always been a way of life for me. During my childhood, I began to paint alongside my mother on a daily basis. After graduating from high school, I studied at the University of Southern Maine and the Portland School of Art. I was fortunate enough to study under various local artists which strengthened my passion for watercolor painting and pencil drawing.
Whether I am painting a beach scene or a snowy mountain scape, I am always fascinated by how light and color change from one minute to the next. In my paintings, I strive to capture the normally unseen details of the landscape, and portray my subject to the viewer through a different light." – Wendy Webster Good
For more information on framing or installation of work please contact us at theport11oceanave@gmail.com
Gallery Director & Owner | Wendy Webster Good Co-Director & Owner | Tim Good
Gallery Assistants | Olivia Hammer-Grant, Katy Ross, Hayley Emmons, Emily Hickey, and Anna York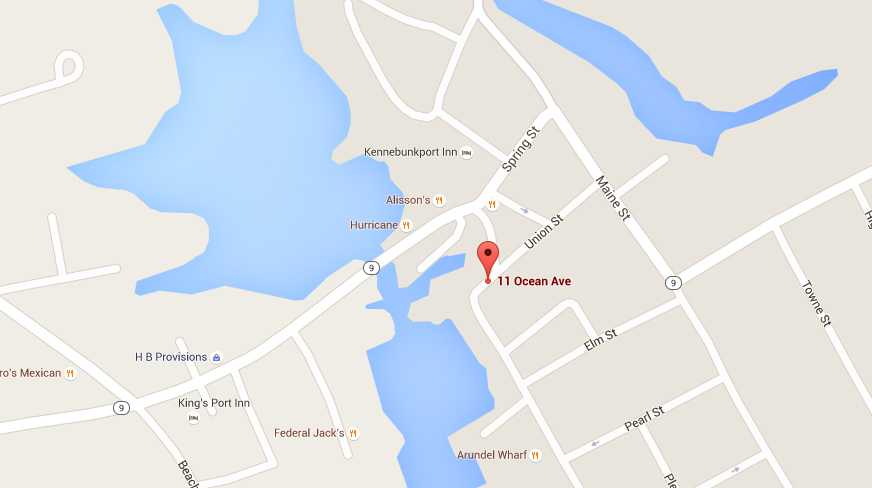 Find Us
Wendy Webster Good Fine Art
11 Ocean Ave
PO Box 1794
Kennebunkport, ME
04046 | 207.229.3167